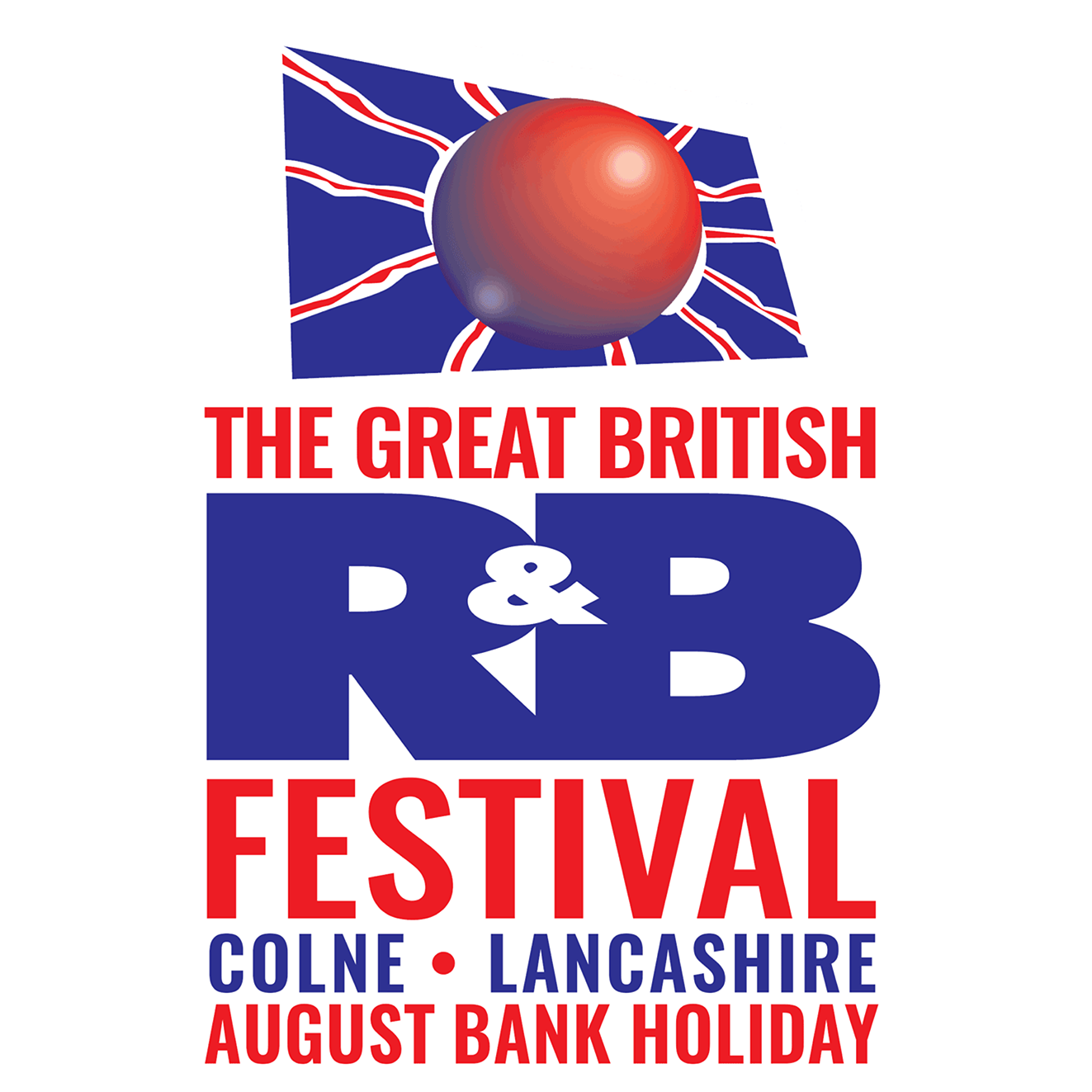 The Great British Rhythm & Blues Festival
Tickets now on sale
The Great British Rhythm and Blues Festival occurs in Colne, Lancashire, over the bank holiday weekend in August.
The festival takes place in numerous venues – including the Pendle Hippodrome – plus many more restaurants and bars. This beautiful town is an ideal location for an event of this kind, with one long 'main' street (closed to traffic) which hosts on-street entertainment, busking, incredible food stalls, bars and more.
Each music venue is within easy reach of the main street, making this event not only Europe's ultimate contemporary blues festival, but also a one-of-a-kind and much-loved festival for people of the local area. An estimated ​15​,000 – 25​,000 people attend. There are also many 'Roadhouse' venues dotted around the town, hosting events and live music, which are free to enjoy.