Guided tours of Pendle Hippodrome Theatre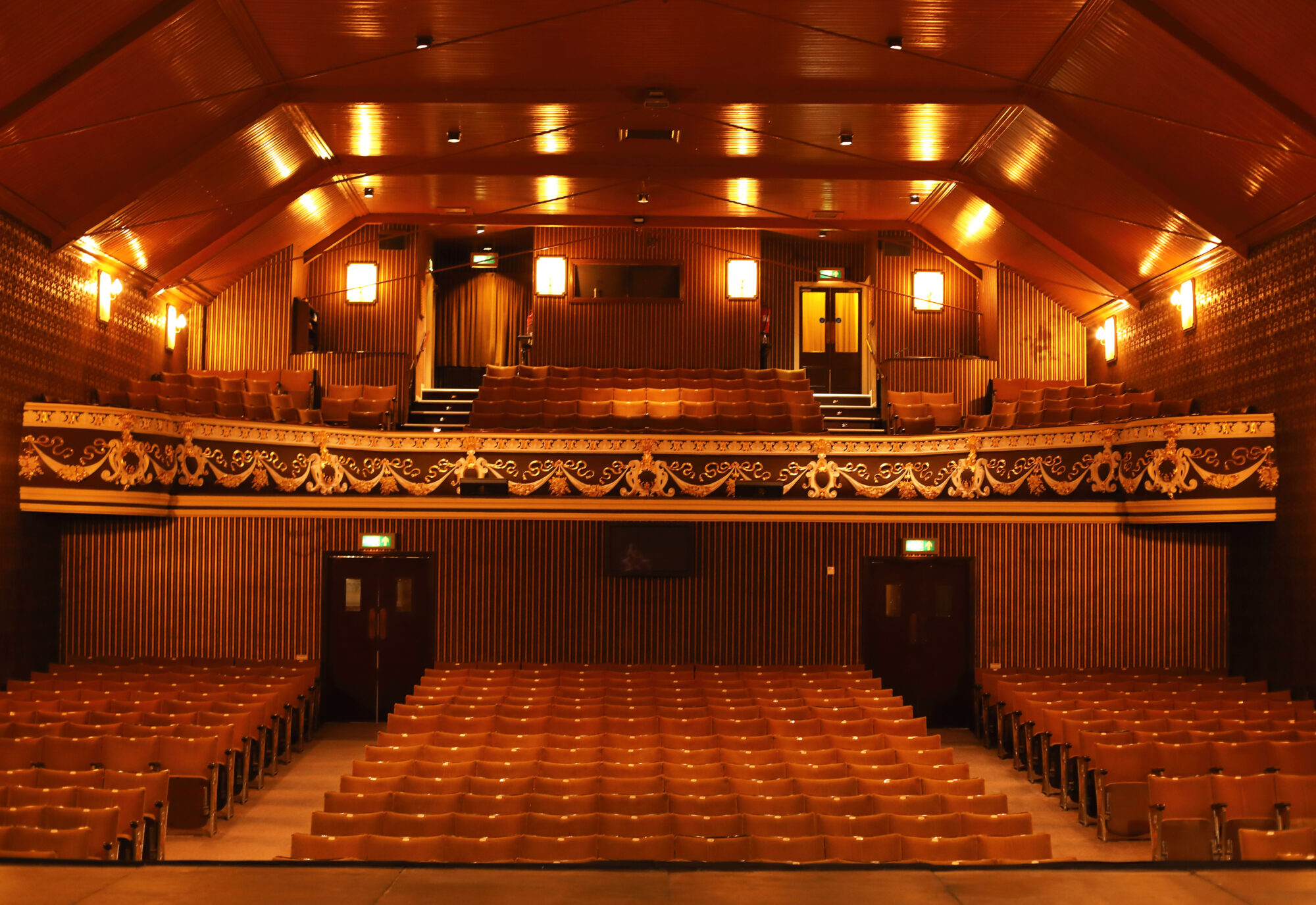 We can arrange to take groups of up to 30 on a guided tour so why not come and see the theatre from a different perspective.
You may have come to see shows or performed on the stage but we can guarantee that you won't have seen it all. We are very proud of the theatre and what we have achieved and will enjoy showing it to you. Over the past 4 decades, we have gathered a fund of memories and stories about the theatre and this will be an evening out with a difference. Where else can you see all areas of a full working theatre, be shown how it works and why.
You will be given a warm welcome in the bar where we will introduce ourselves and fill you in on the history of the theatre.
The tour itself lasts from 2 to 2½ hours, depending on how long you linger and how many questions you ask.
You will visit everywhere from the box office to the stage door and beyond.
On the way you will take in the lighting and sound department, dressing rooms, wardrobe and props departments, even the fly gallery above the stage, and all areas in between.
On your return to the bar you will be served with a supper of pie and peas (to order), the licensed bar will remain open for you to linger and chat.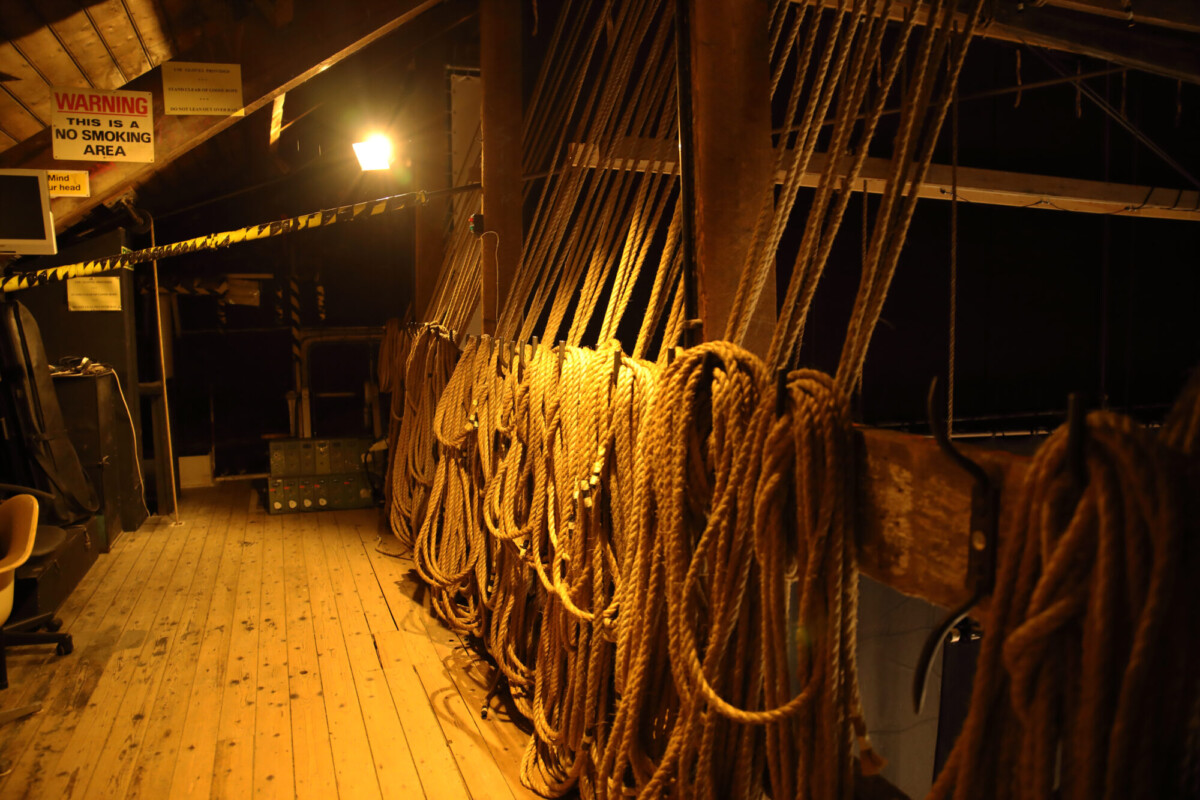 Our theatre tours are proving very popular, it could be an enjoyable and different evening out for your group.
Please note, the tour includes 90+ stairs.
£7 per person including supper

To book an evening at the theatre please contact our booking secretary on bookings@phtheatre.co.uk